surflessonslider1-940x350
The only surf school to hold both the land and water lessons right on the beach!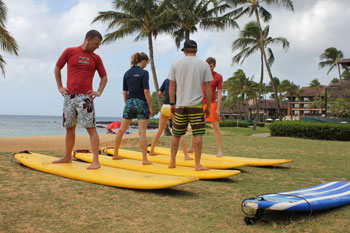 Kauai Surf School is the premiere surf lesson program on Kauai! Located on sunny Poipu beach, we teach surf lessons everyday, all year round!
Connect With Kauai Surf School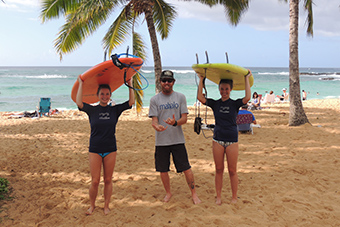 Stay up to date with Kauai Surf School on Facebook, Instagram, Vimeo, Yelp and don't forget to write a review onTrip Advisor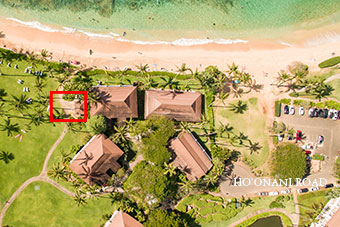 See where we are located.